Cheek Volumisation
& NOSE TO MOUTH LINES
Cheek Volumisation & nose to mouth lines
Ageing causes the skin to sag and droop from loss of elasticity, making us look tired. Changes in the deeper layers of our skin also lead to the signs of ageing along with the degeneration of the bone and tissues in the mid-face resulting in loss of volume in the cheeks and flattening of features.
Cheek enhancement using FDA approved HA fillers is a simple instant anti-ageing treatment that replaces lost volume and firmness, resulting in a plumper youthful appearance around the cheeks and cheekbone areas.
Nose to mouth lines can also become deeper and more pronounced over time for the same reasons, and this can be treated in combination with cheeks or alone.
FAQ
What should I expect?
Anesthetic injection or cream can be used prior to small injections. Minimal downtime. small risk of bruising.
When will I see the results?
Immediately and improving over the coming weeks.
How long does it last?
It can vary from patient to patient but on average the effects will last for 9-12 months.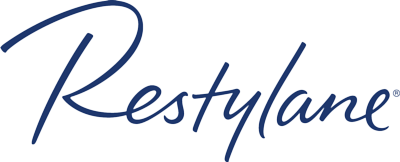 Photos courtesy of Dr Eddin​
Cheek augmentation with dermal filler.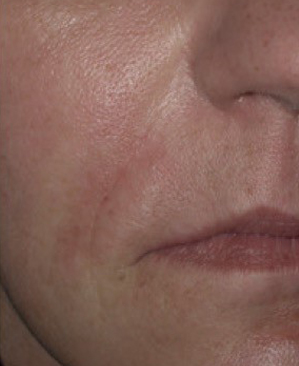 Photos courtesy of Dr Eddin​